Partners
Follow the links below to learn more about some of our partners and other community resources. We are grateful to each of our partners for the support they have given us in various forms. These are just a few of the many organizations that have helped make the Readiness Center a success.

The Sisters of Mercy - The Sisters of Mercy have provided many generous grants, as well as subsidizing the salary of Sister Paulita for over 30 years.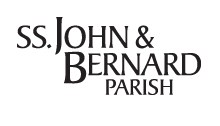 SS. John & Bernard and the Diocese of Kalamazoo - The Catholic community has been a generous partner through the diocese and the parish providing a rent- and utility-free space. Lake Michigan Catholic Schools and various churches in the area also provide a variety of in-kind donations.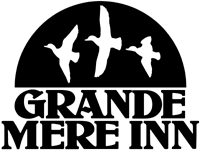 The Grande Mere Inn - The Racines and their Grande Mere Inn family have provided our main fundraiser for over 15 years. The generosity of the entire Grande Mere Inn staff is beyond measure.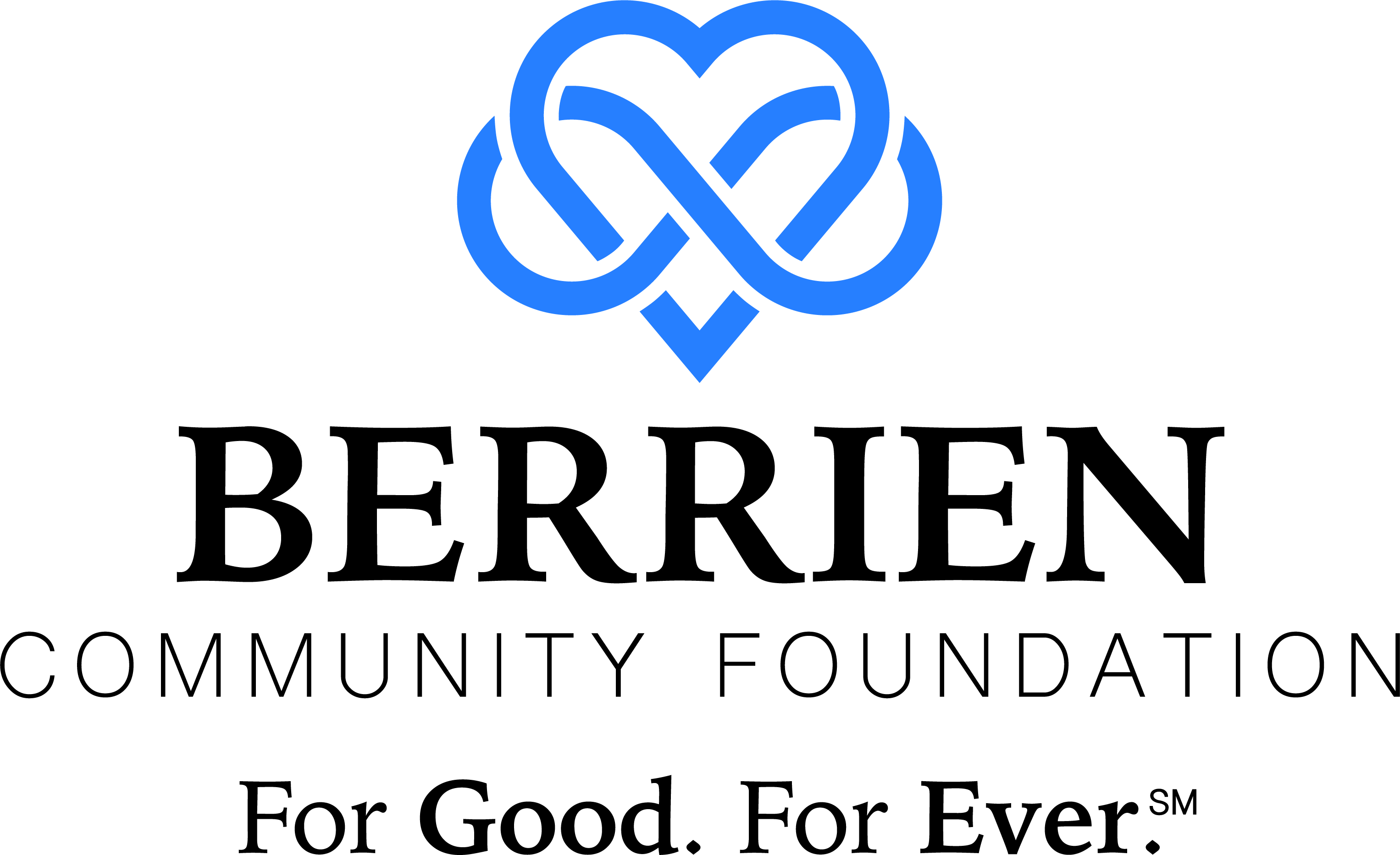 Berrien Community Foundation - Our programs are made possible in part thanks to grants from Donor Advised Funds and special grants like the Stephen E. Upton LoveYour Communtiy Grant given through Berrien Community Foundation.

Two Piers Interactive - We are grateful for the help of Brian at Two Piers Interactive for his generous donation of time and expertise creating our website.